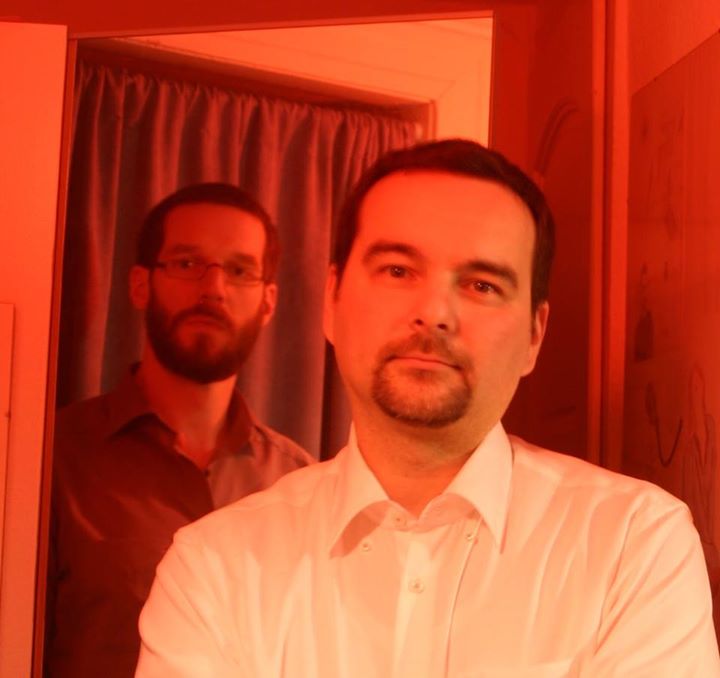 I founded the band grau together with Marc Hieronimus in 1991. Those days we still used another bandname.
In the beginning we made some dark music, later some punk style and experimental stuff. Nowadays it changed to something wich I call "just music".
Everybody may make up his own mind.
On this site you'll find almost all songs for free to listen to or download as MP3 files.
On top of that you can browse all texts or use the integrated search engine.
I love this site not just because of the music we put there, but also because I programmed it by myself (a little bit of HTML, some CSS and for the functionality PHP and jQuery).