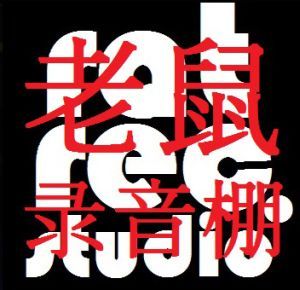 There is not much to say about rat rec.studio.
It's a recording studio. Not more, not less.
I just use it for my private projects.
For commercial use there's definitely no time.
In this recording studio we recorded the latest album for the band grau and I did some work for arts onic in there..